SwapStack - We build software and services to help businesses move forward.
See all our products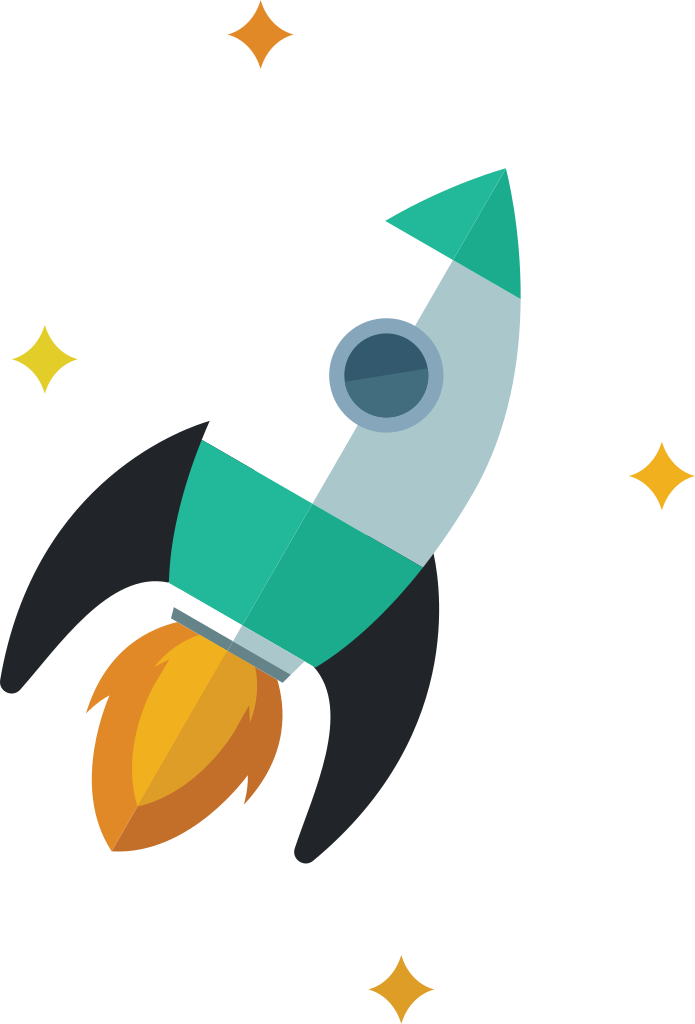 To supply the best tools and services to our customers
We pride ourselves on our products.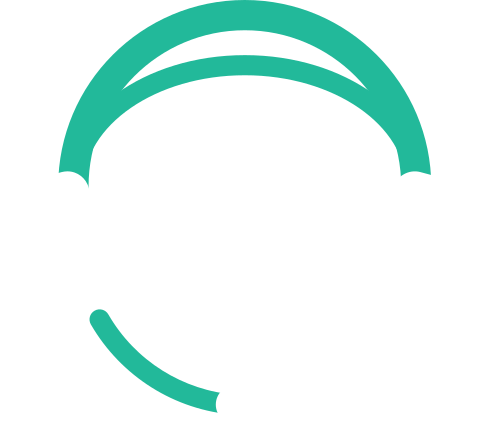 Contact Us
Please do not hesitate to get in touch. If you require information or support with our products. We strive to give our customers the support they deserve.